Pacific Maple and Tasmanian Oak in a continuous flow design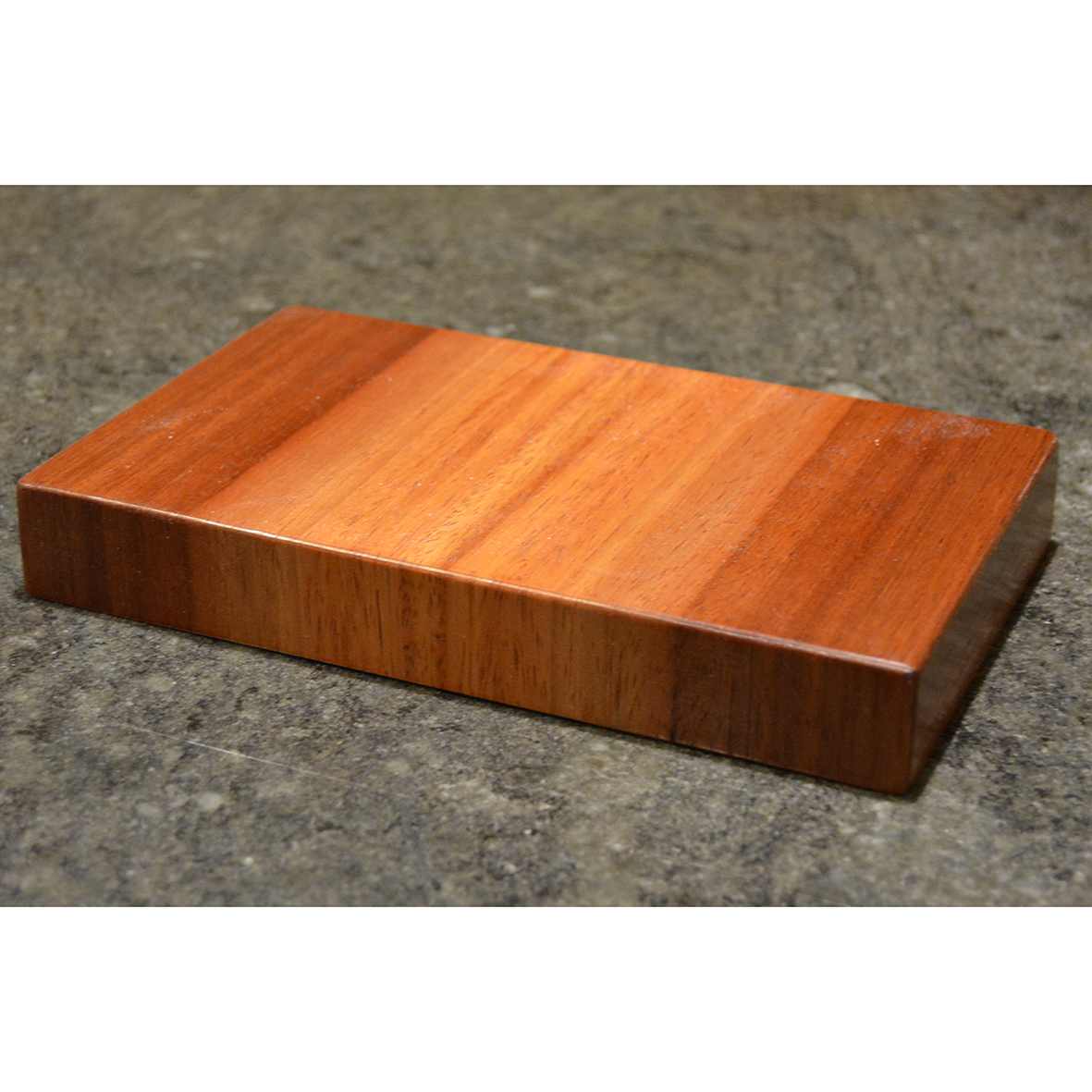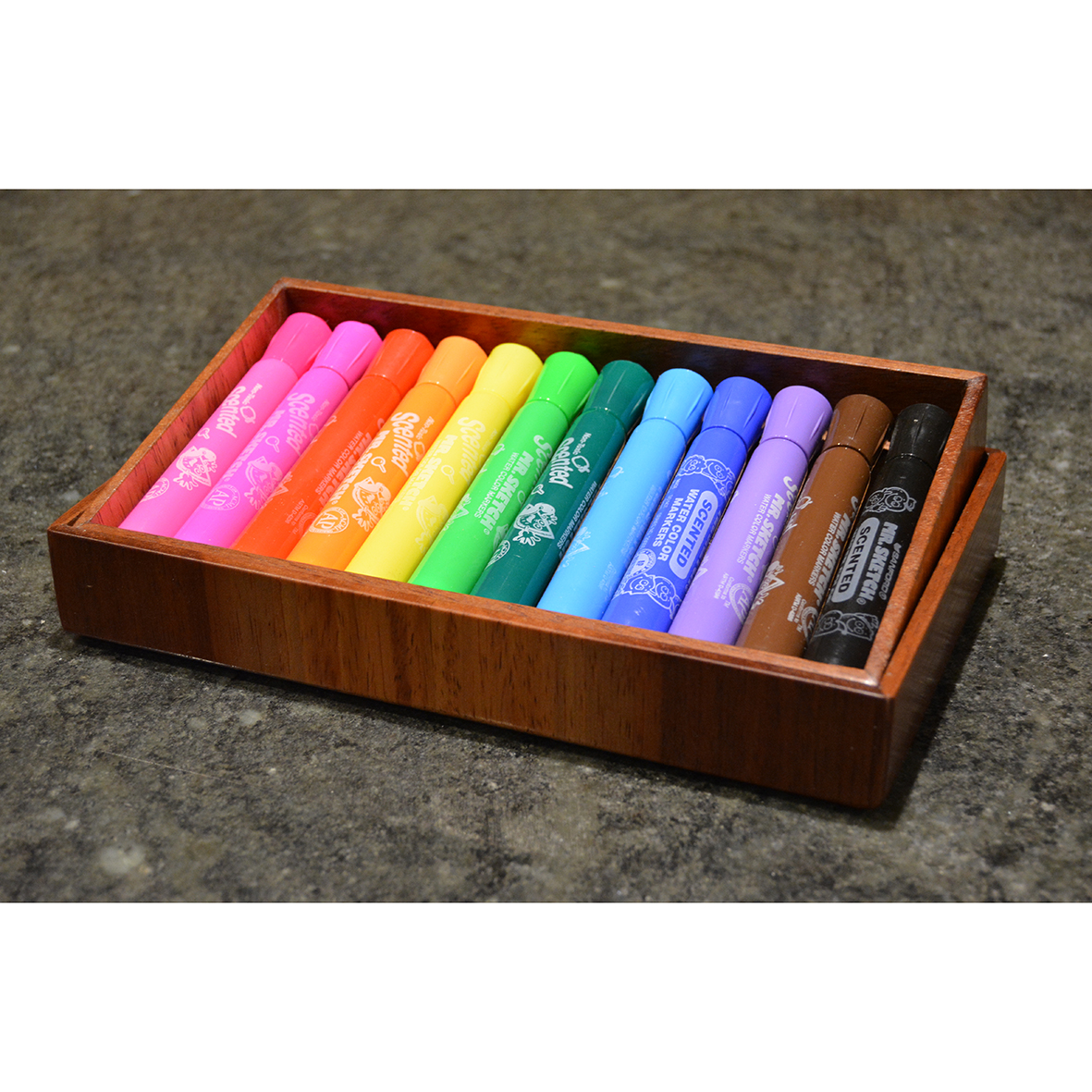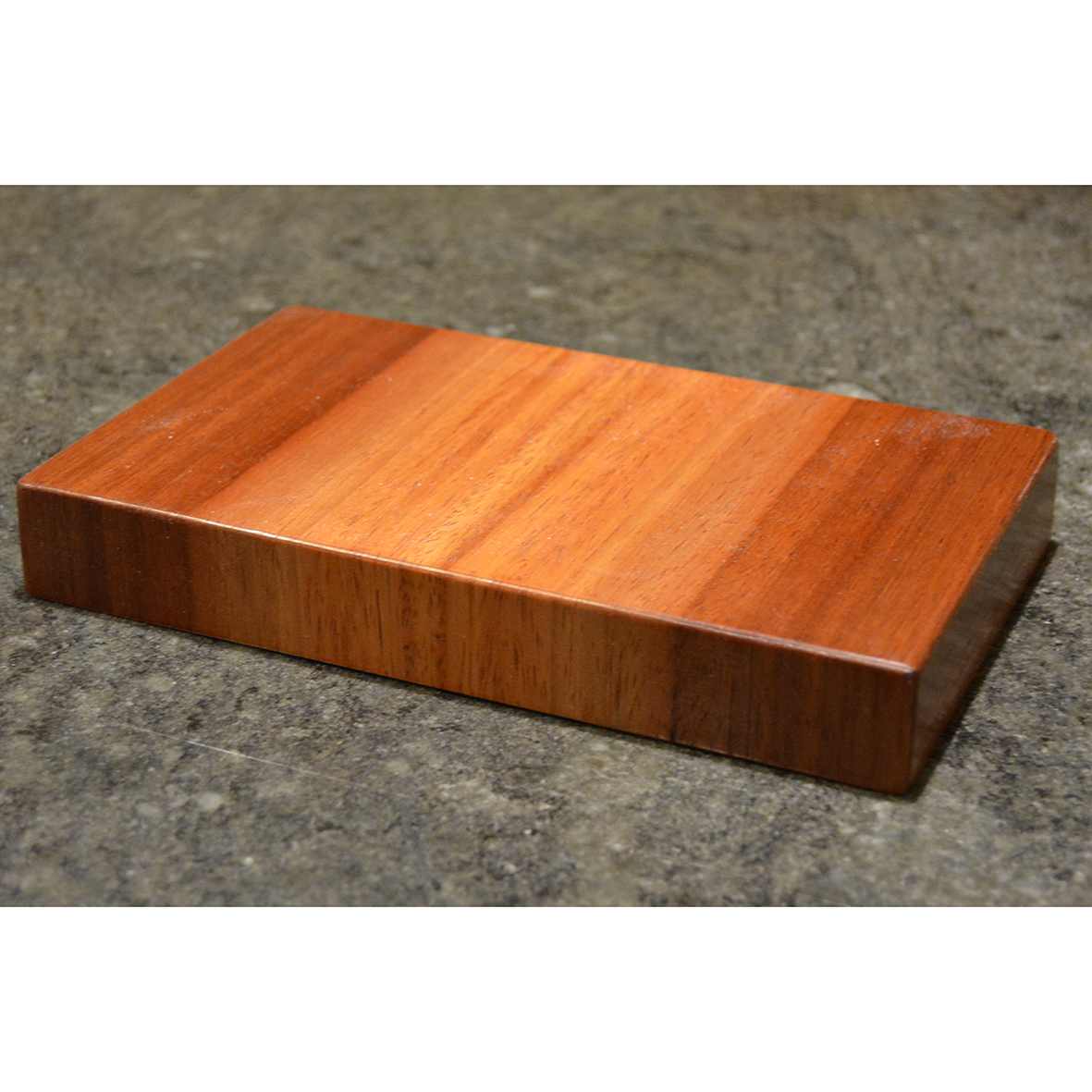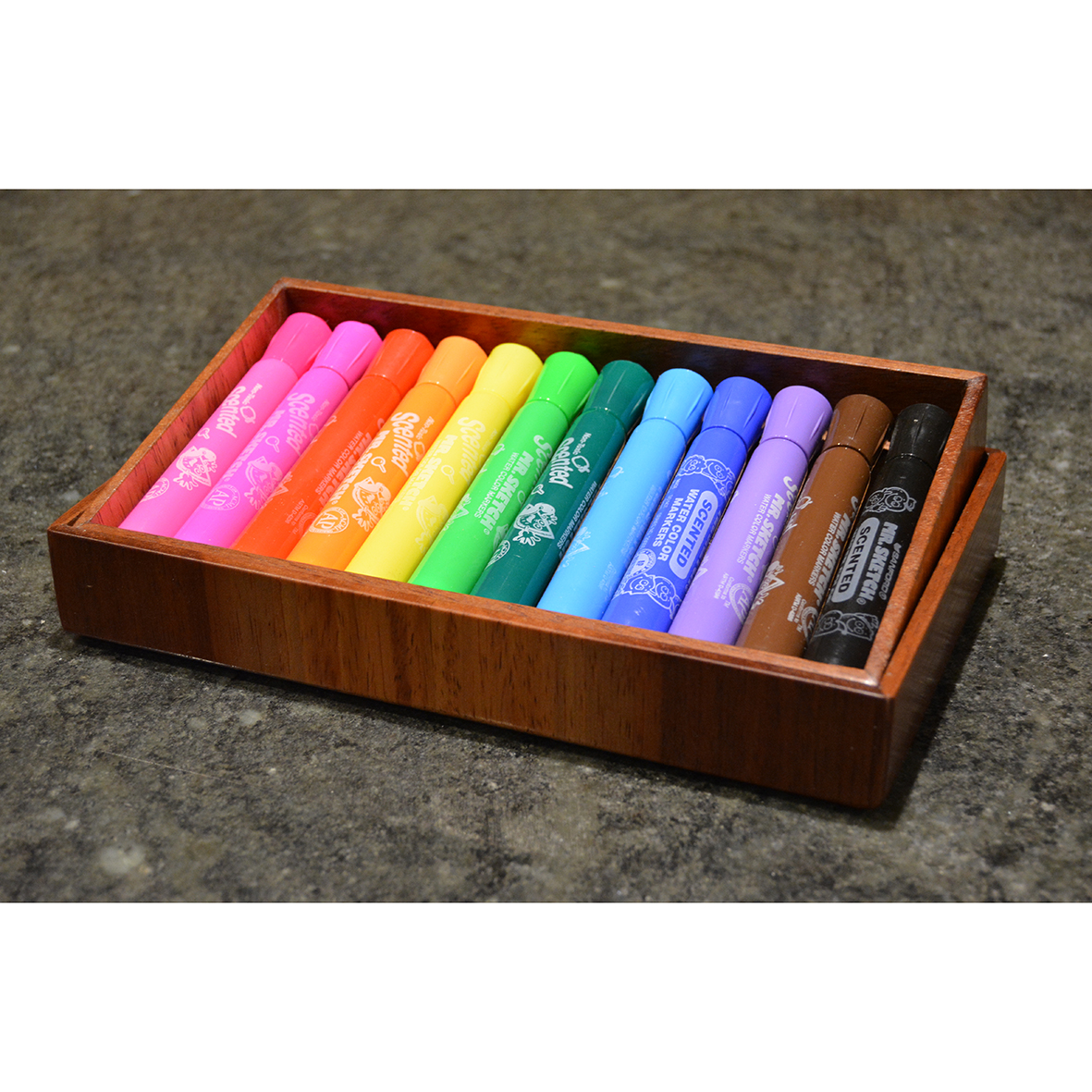 Pacific Maple and Tasmanian Oak in a continuous flow design
This pen box is made from Pacific Maple and Tasmanian Oak, using a continuous flow design.
Each pen box is unique. The choice of wood combinations and joinery methods vary from box to box, though the finish on each is designed for easy maintenance with an occasional polish, using a bit of furniture wax or polish.
The dimensions of the box are 25cm x 15cm (9.75in x 5.75in).
When purchasing, you can choose whether or not you want to include a set of Mr Sketch pens.
Note: Because only natural timbers are used, the colours and grain may vary slightly from the box shown in the photograph.
Mr Sketch Pens Flip Chart Pens:
Brief History
I have been a facilitator and trainer for a number of years and often found myself frustrated with flip-chart pens rolling away or falling o the flip-chart stand.
On looking around for a commercially available solution I concluded none existed which suited my specific requirement. So I decided to create one.
A small box of sufficient size to hold a full set of flip-chart pens. A box that could be closed for transport.
The Custom Built Box for flip-chart pens was born.